Kaivac Restroom Disinfecting
Bathroom Disinfecting Process for Commercial & Residential Bathrooms
One-Step, CDC-Approved Bathroom Cleaning and Disinfecting System for Tile Restrooms
Whether you work in a hospital, healthcare clinic, or have a chronically ill loved one at home, the cleanliness of your bathroom is critically important. Maintaining clean and disinfected bathrooms is essential for airports, office buildings, and other high-use facilities, too.
Our Kaivac restroom disinfection system is a one-step solution against a wide range of viruses and bacteria. Our CDC-approved disinfectant and powerful disinfecting machine kills Norwalk/Norovirus, Hepatitis B and C, HIV/AIDS, the avian flu, and the microorganisms that cause offensive odors.
The Kaivac Restroom Disinfecting Process
The First Impressions Kaivac restroom disinfection process removes greases and grime from tiled walls, floors, and grout. First, we apply KaiBosh, our CDC-approved disinfectant cleaner. Then, we use our Kaivac system to scrub away grime and illness-causing viruses and bacteria. In just a few minutes, your restroom or kitchen is sparkling clean, free of contaminants, and smelling fresh.
Photo gallery
Before & After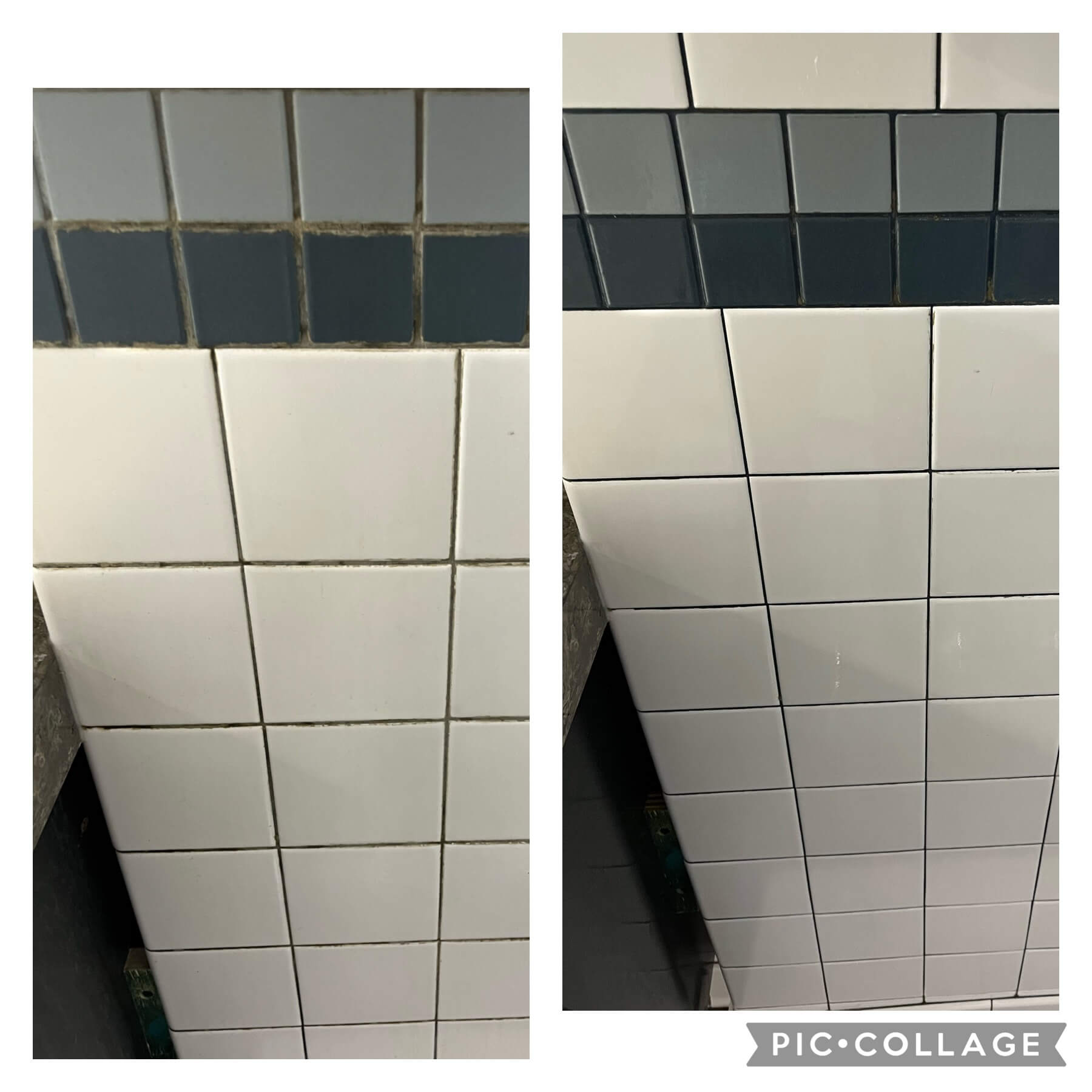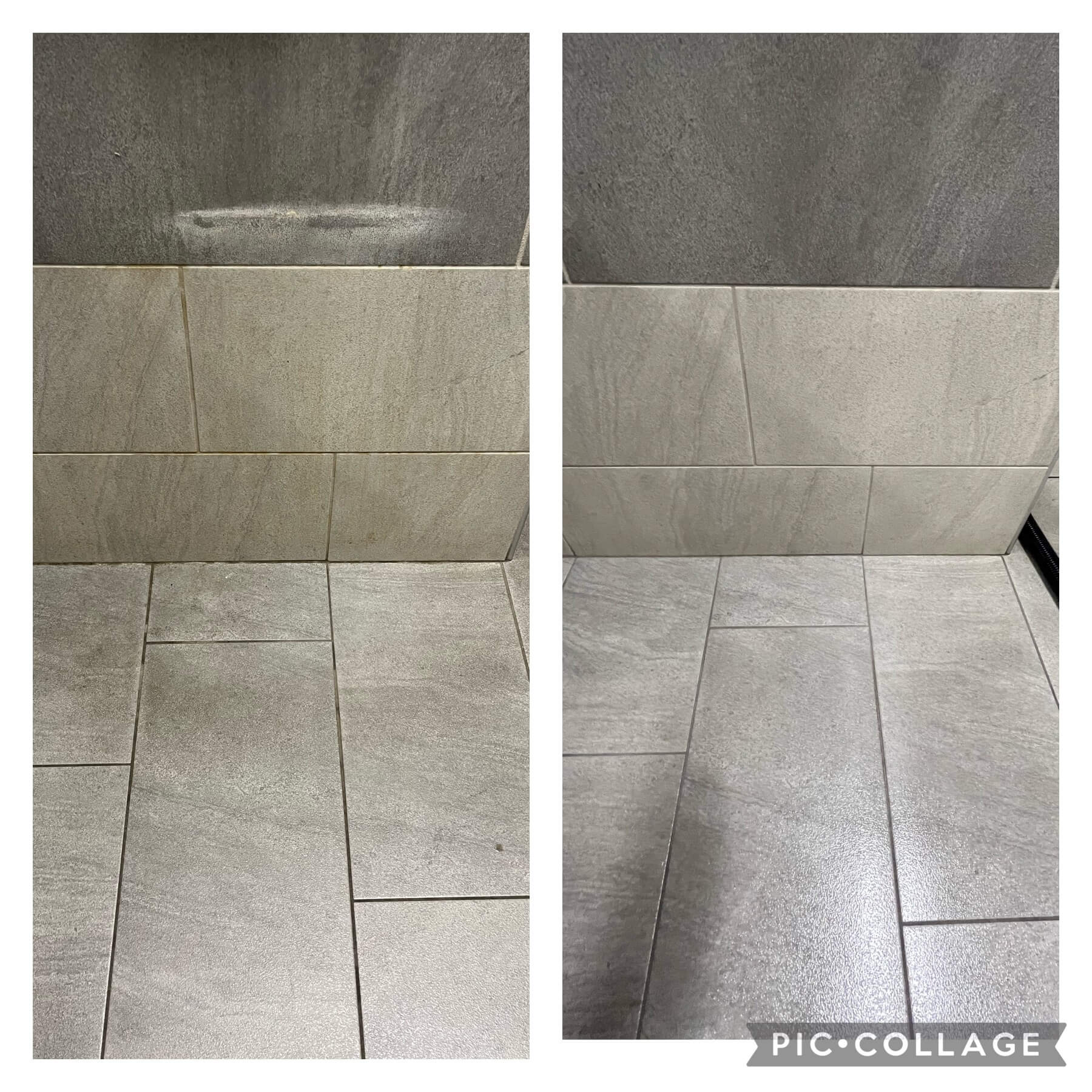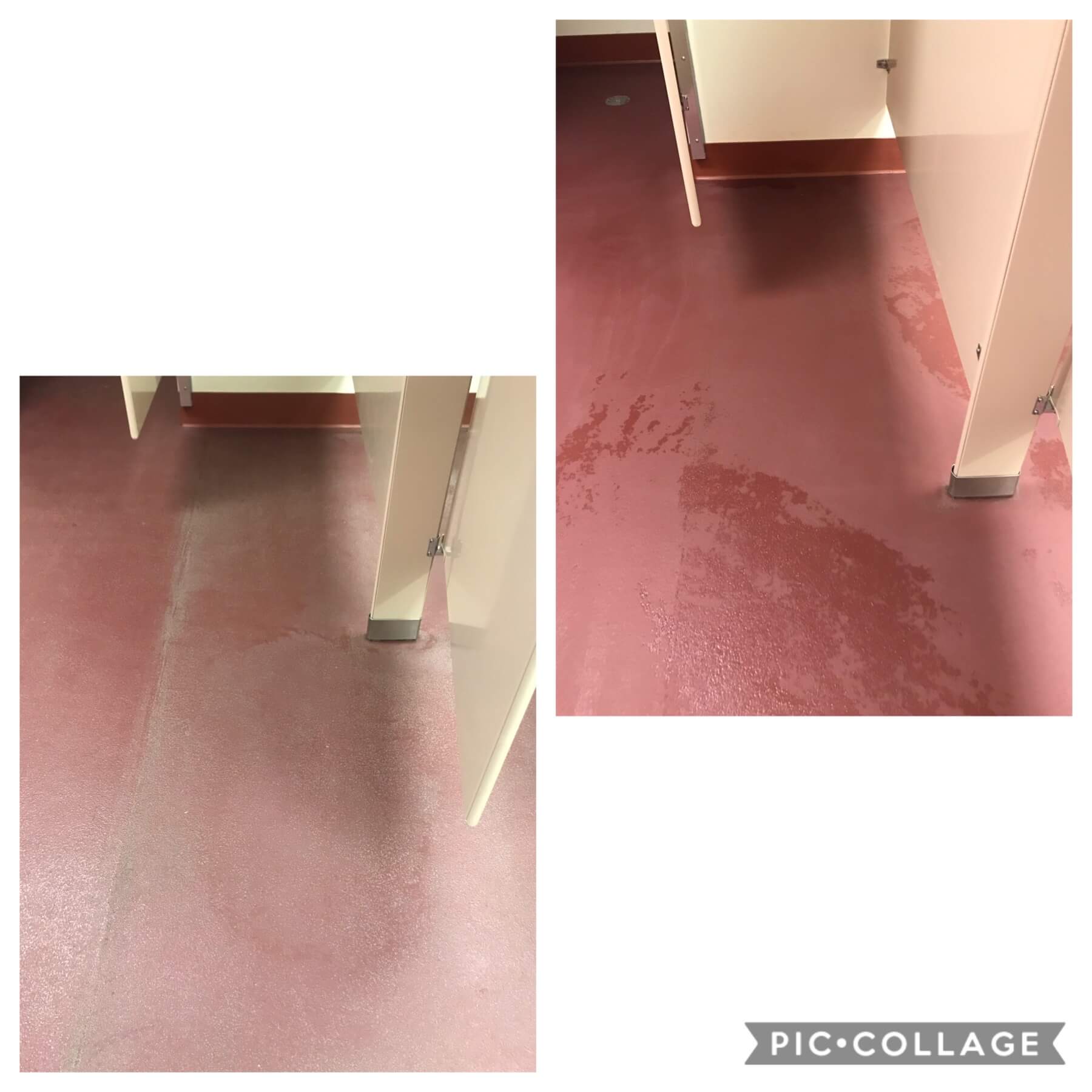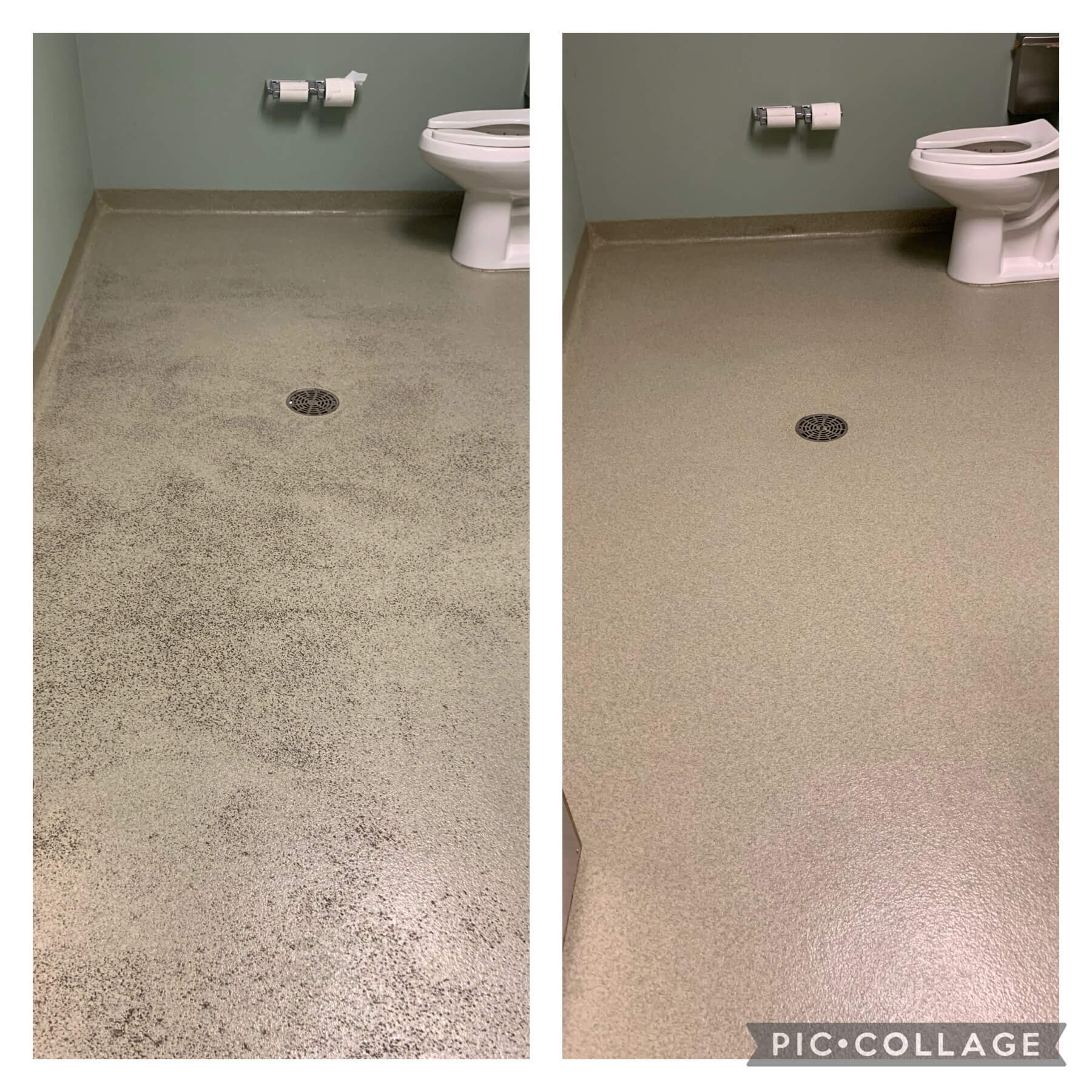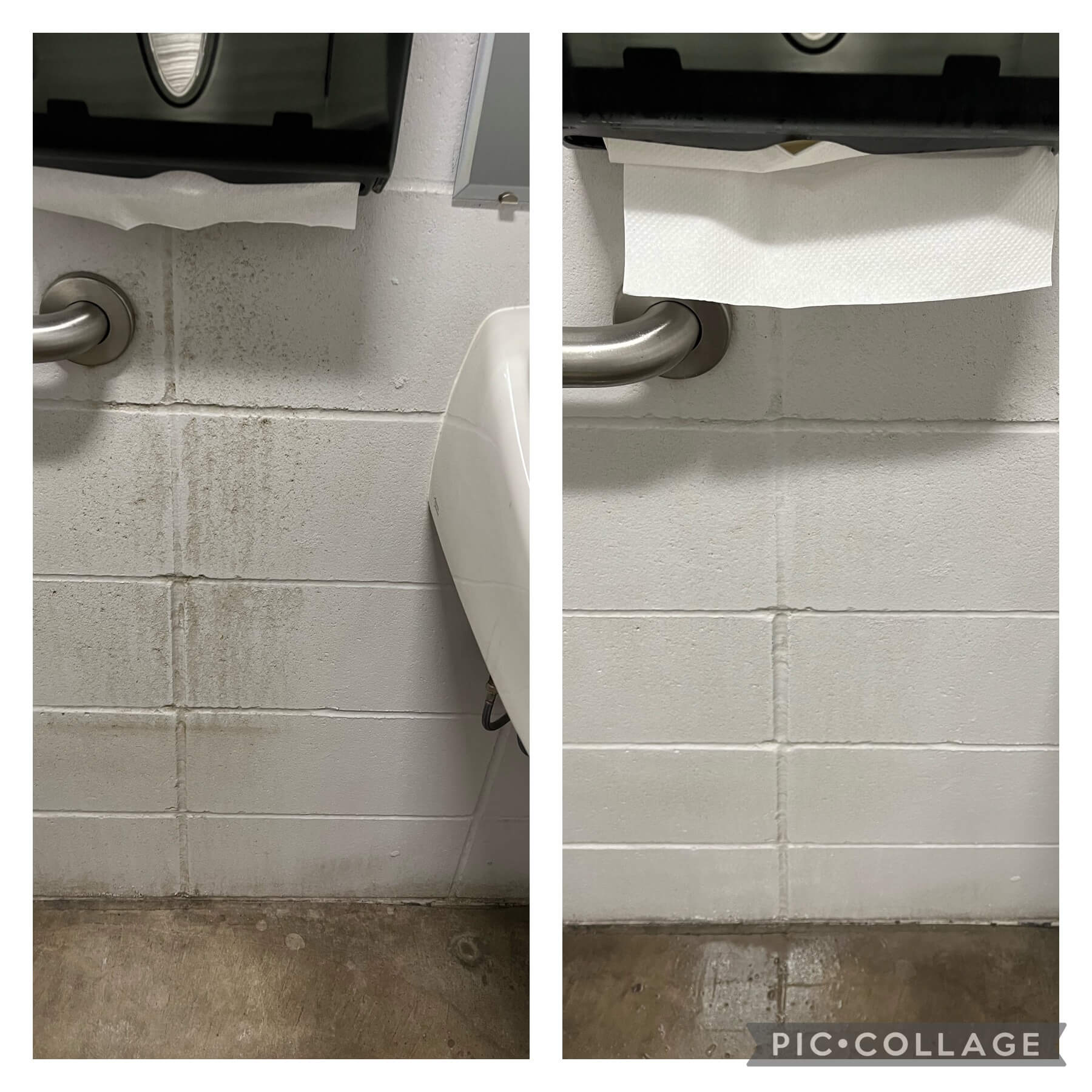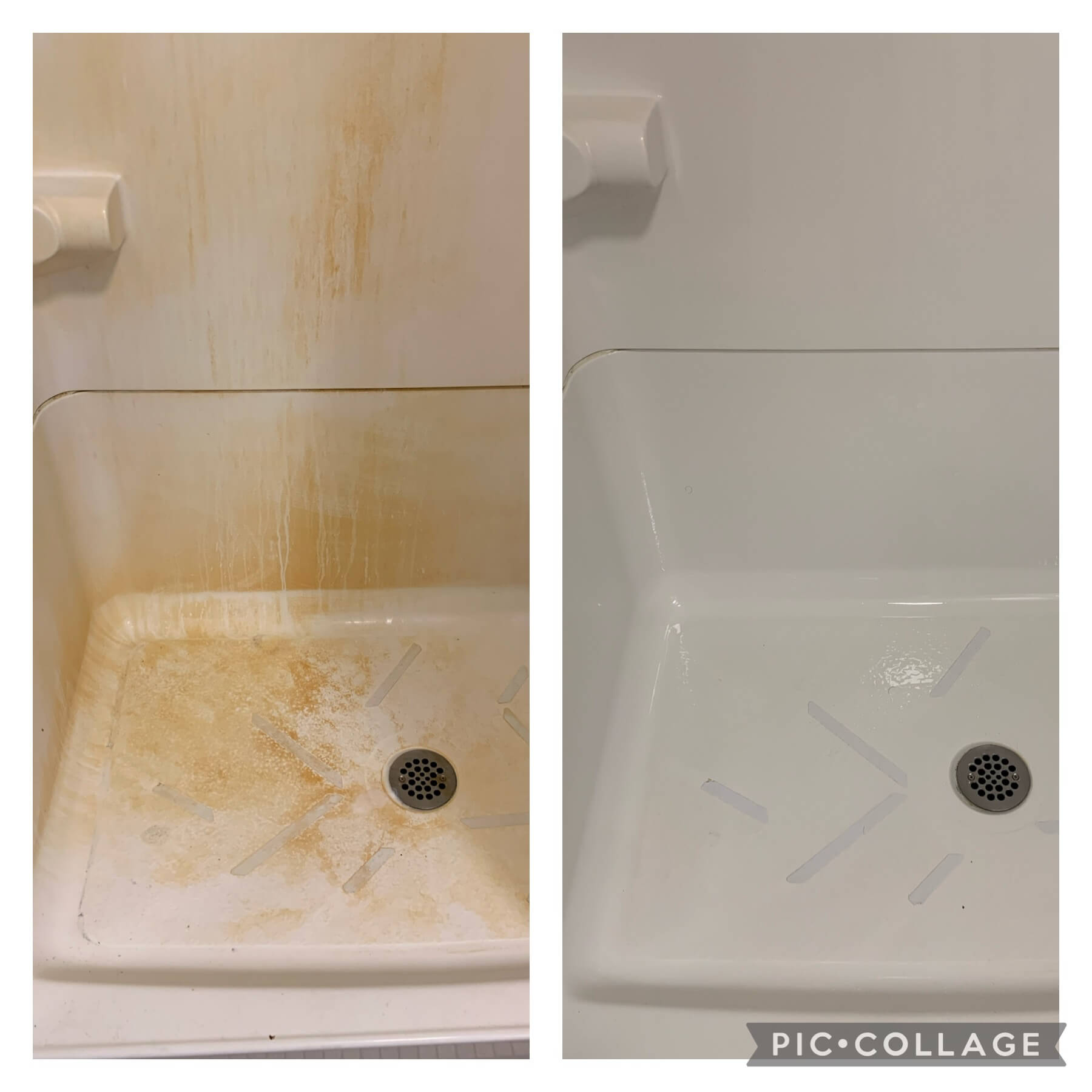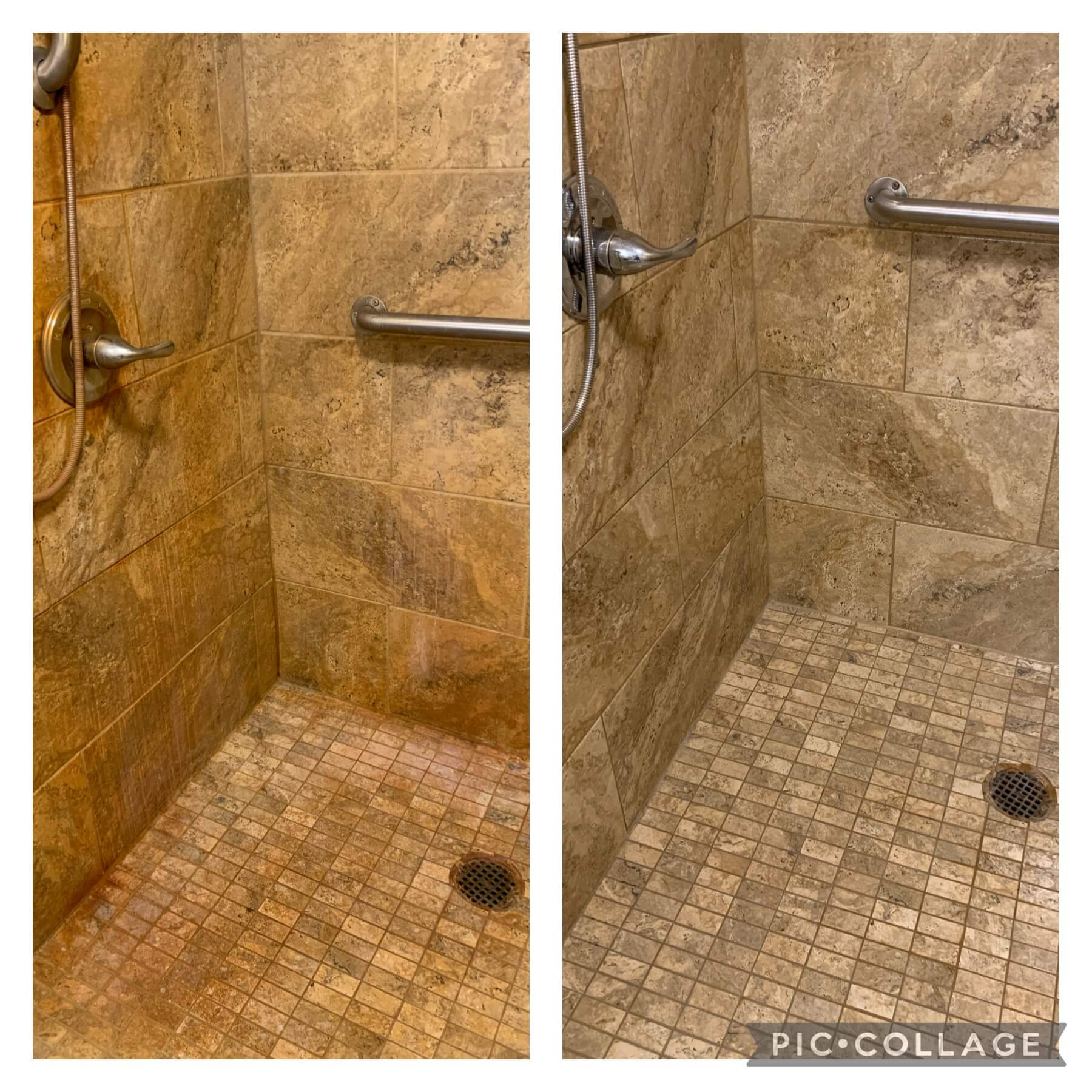 FOR ALL YOUR COMMERCIAL AND RESIDENTIAL CLEANING NEEDS
"We are so pleased with the job First Impressions does for us! I highly recommend them. Very thorough and reasonably priced."
— Debbie Carlson, Coldwell Banker Vision