Your Home & Business Floor Cleaning Experts! Call Us at 612-554-1374
Professional Carpet, Tile, and Bathroom Kaivac Cleaning Solutions for Business and Home
The floors, furniture, and bathrooms in your home or office all help you make a great first impression on your guests. Don't let dirty, grimy, and stained surfaces be what your family, friends, and clients remember after their visit. First Impressions Building Services can keep your home or office looking its best.
First Impressions is an owner-operated, local flooring and bathroom cleaning company. We are IICRC-certified in the latest practices for keeping your carpet and upholstery clean and looking like new. First Impressions is bonded and insured with competitive pricing and no hidden fees. Our technicians offer friendly and consistent service. We look forward to helping your home or office looking its best.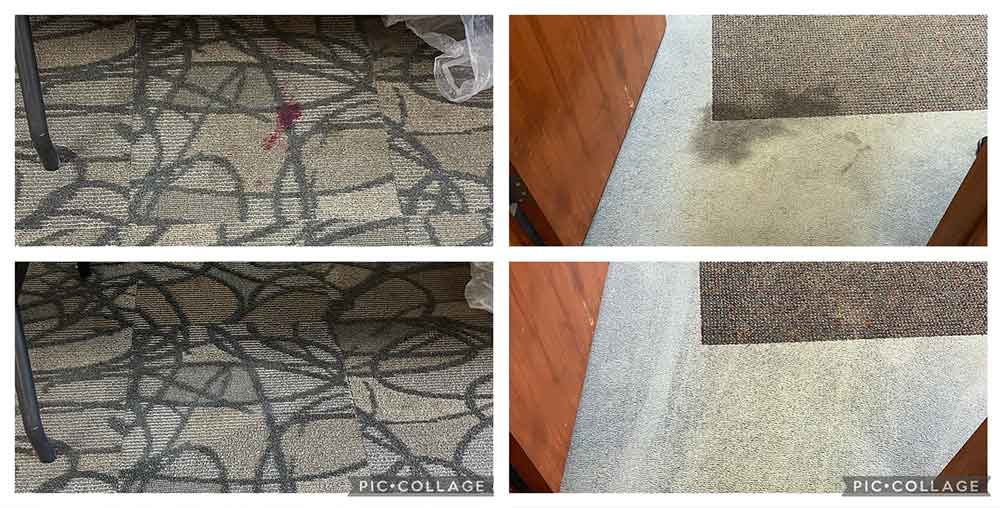 "Marcia really goes all in to meet the needs of her clients. She has clear communication on expectations and provides a well-trained crew to meet her client's needs."
— Linda Cockrell, HR & Q, LLC
"Marcia really cares about her clients. She takes good care and makes sure that the business is nice and clean each time. She has a very high expectation for each cleaning. This is why her clients like to use her services."
— Stacy Korsmoe
"Truly a professional at floor & carpet cleaning! They did a phenomenal job on our public and employee bathrooms! Total disinfecting makeover! Thanks for shining us up at Cornerstone Chevrolet!"
— Doug Stahl
"First Impressions did an excellent job. They were easy to work with & completed the 4500 sq ft job at my shop, Bridal Aisle, in two hours. They maneuvered easily around fixtures & furniture and were even able to get out a couple very tough gum stain spots. The shop looked & smelled fresh afterward. I highly recommend them & would use again!"
— Annette Hall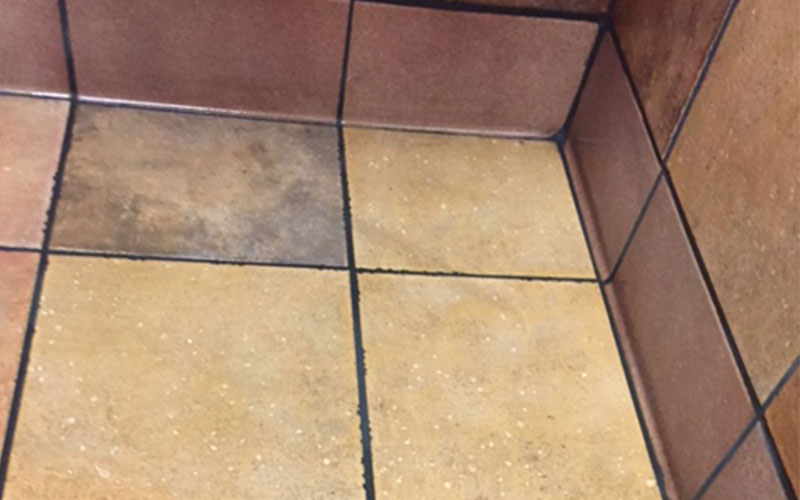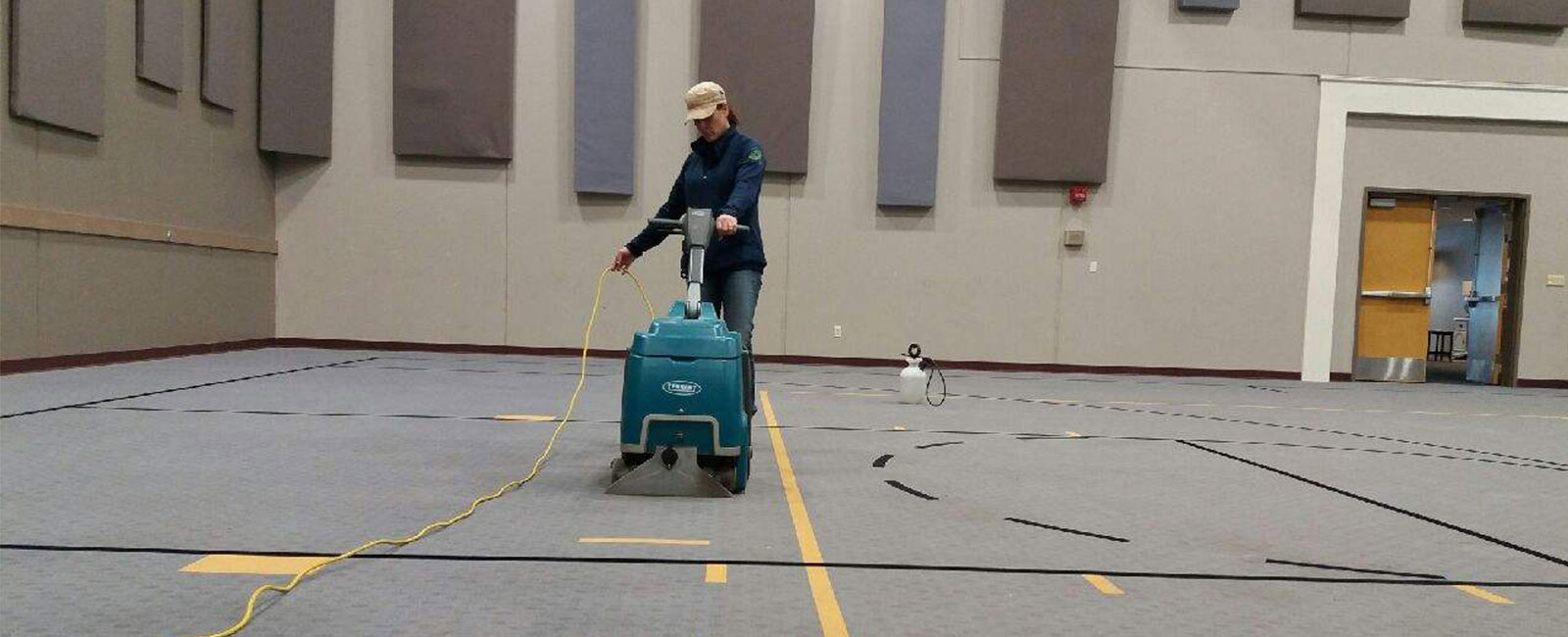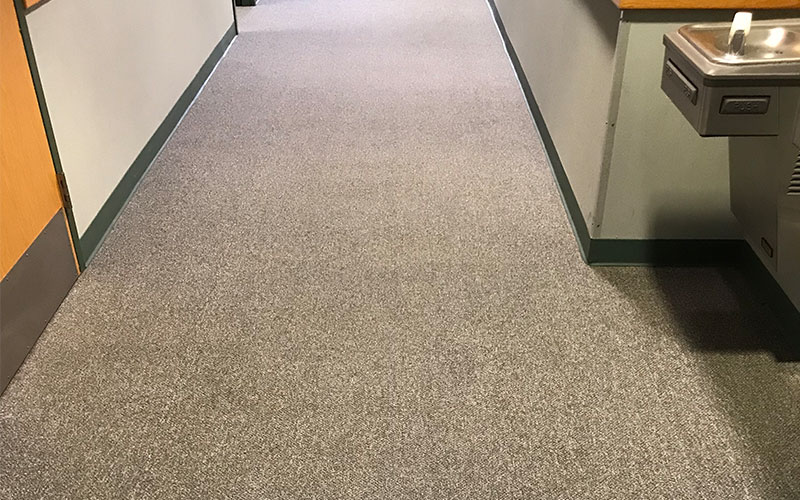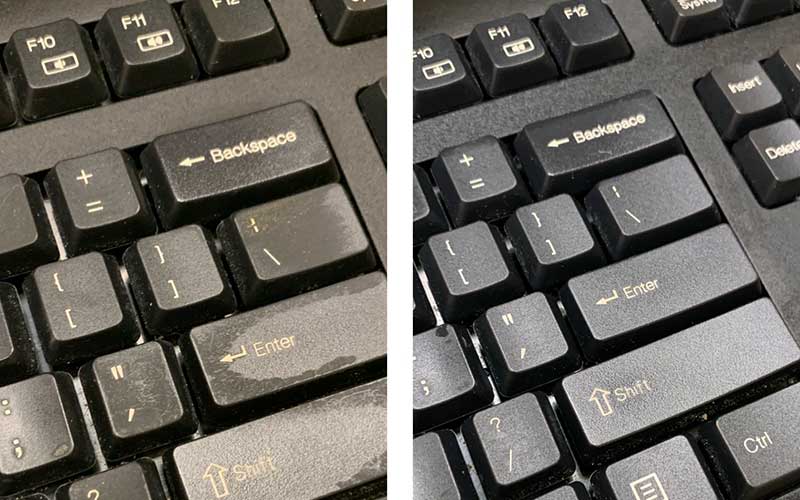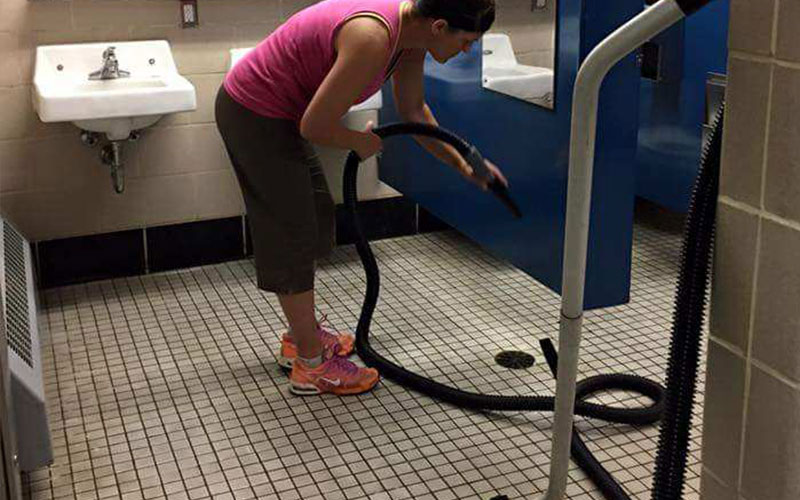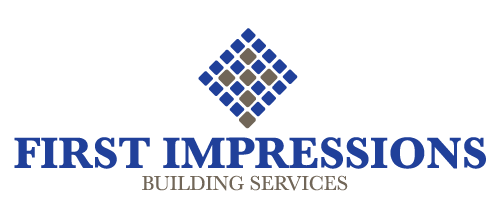 For all your residential and commercial cleaning needs.