Contact First Impressions
Book Your Appointment For Professional Carpet, Tile, and Bathroom Cleaning In The Business and Home.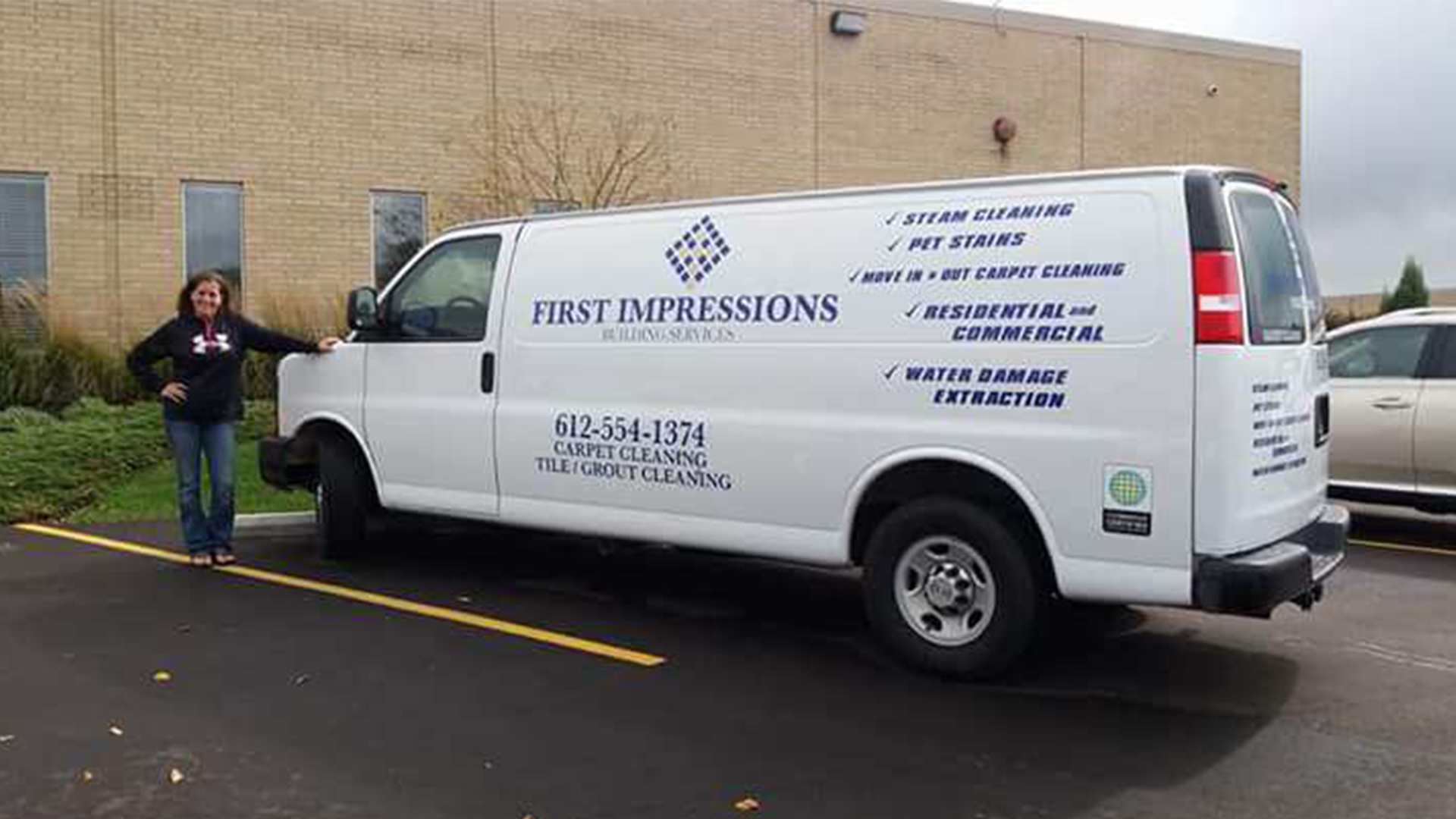 First Impressions
P.O. Box 369
Anoka, MN 55303
marcia@1stimpressions.biz
"Marcia really goes all in to meet the needs of her clients. She has clear communication on expectations and provides a well-trained crew to meet her client's needs."
— Linda Cockrell, HR & Q, LLC
"Marcia really cares about her clients. She takes good care and makes sure that the business is nice and clean each time. She has a very high expectation for each cleaning. This is why her clients like to use her services."
— Stacy Korsmoe
"Truly a professional at floor & carpet cleaning! They did a phenomenal job on our public and employee bathrooms! Total disinfecting makeover! Thanks for shining us up at Cornerstone Chevrolet!"
— Doug Stahl
"First Impressions did an excellent job. They were easy to work with & completed the 4500 sq ft job at my shop, Bridal Aisle, in two hours. They maneuvered easily around fixtures & furniture and were even able to get out a couple very tough gum stain spots. The shop looked & smelled fresh afterward. I highly recommend them & would use again!"
— Annette Hall